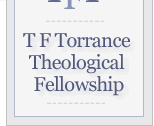 ---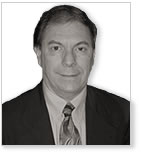 Gary Deddo
BA Westmont College
M.Div. Fuller Theological Seminary
PhD University of Aberdeen
As associate editor for academic books at InterVarsity Press, Gary spends most of his time on academic proposals and manuscripts having to do with theology, philosophy and ethics. He also has a vital interest in subjects such as ministry, integration of faith, learning and vocation, evangelism, pastoral counseling, and apologetics--topics of concern for a more general readership. Gary's passion is to see the best of Christian academic studies, especially theological studies, made accessible to nonexperts.
For twenty years Gary served as a campus staff member with InterVarsity Christian Fellowship (IVCF), working with undergraduates in Southern California and with graduate students in Princeton, New Jersey.
He completed his undergraduate work in biblical studies at Westmont College. Having received his M.Div. from Fuller Theological Seminary, he was ordained in the PCUSA. Gary later received his Ph.D. in systematic theology from the University of Aberdeen, Scotland. He has taught college and seminary courses in theology, and he has contributed articles to various books and academic journals. He is the author of Karl Barth's Theology of Relations: Trinitarian, Christological and Human (Peter Lang) and coauthor (with Cathy, his wife) of George MacDonald: A Devotional Guide to his Writings (St. Andrews Press). For writings published online by Gary visit www.trinitystudycenter.com.
---
Please email Gary at gdeddo

tftorrance.org to schedule speaking engagements.
---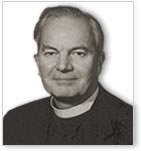 MISSION
A distinctively Christian research organization devoted to the exploration, development, and dissemination of the theology of Thomas F. Torrance and other theologians contributing to this endeavor. Continued...