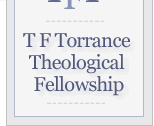 Conference Speakers
---
Conference speakers can be contacted directly to schedule speaking engagements. Please see their individual pages for further information.
Gary Deddo, Co-Vice President
Elmer Colyer, Ex-officio Member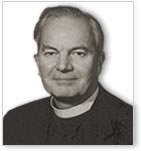 MISSION
A distinctively Christian research organization devoted to the exploration, development, and dissemination of the theology of Thomas F. Torrance and other theologians contributing to this endeavor. Continued...