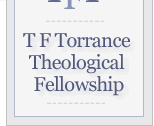 TF Torrance Theological Fellowship
Membership Application
---
We ask that each new member, if possible, donate $10 US for membership dues, renewable annually. Click on the "Donation" button to do so. Thank you.
Please provide the following information.
Items marked with * are required.
To update your existing membership, please use this form.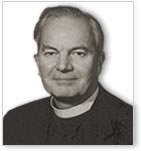 MISSION
A distinctively Christian research organization devoted to the exploration, development, and dissemination of the theology of Thomas F. Torrance and other theologians contributing to this endeavor. Continued...