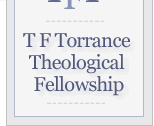 Contact Information
---
If you have any questions about the TF Torrance Theological Fellowship, please contact:
Gary Deddo
Co-Vice President, TF Torrance Theological Fellowship
---
If you have questions about the journal Participatio, please contact:
Todd Speidell
Editor, Participatio
---
To schedule speaking engagements, please feel free to contact Conference speakers directly. See their individual pages in the Member Directory for further information.
---
Contact the webmaster to report broken links or regarding any questions with the website.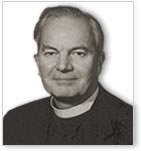 MISSION
A distinctively Christian research organization devoted to the exploration, development, and dissemination of the theology of Thomas F. Torrance and other theologians contributing to this endeavor. Continued...